Sentry Electrical Group provides extensive electrical installations and project management experience as your electrical contractor in industrial conveyor motors and controls installation.
We offer Industrial Controls & Automation (IC&A) for all electrical systems installation including conveyor motors and controls, full load and pallet conveyor handling systems, network cabling, and emergency power control systems.
Additionally, we offer emergency and scheduled electrical and control systems maintenance.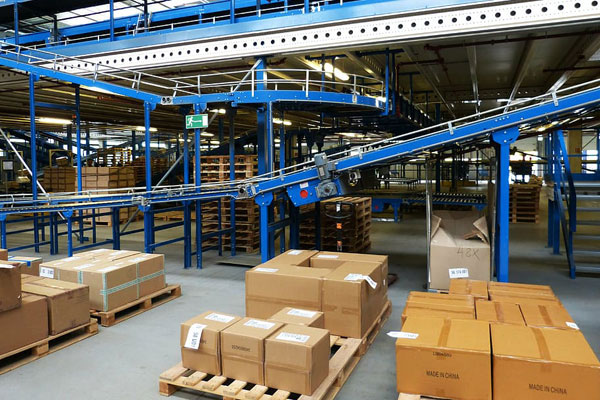 Sentry Electrical is a trusted electrical contractor to install industrial conveyor motors and Industrial Control and Automation systems.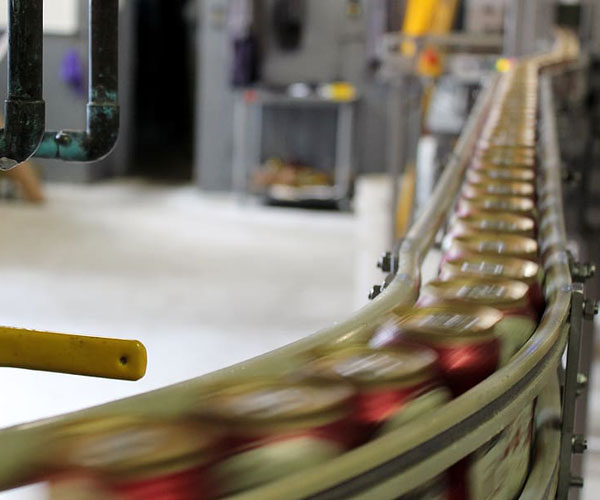 Sentry Electrical is a trusted contractor with the extensive experience and licensing to complete material handling projects of all sizes.
Sentry Electrical Group is your material handling installation partner of choice. As a leading electrical contractor, we have the safety practices and industry knowledge needed to complete your unique electrical installation.
We hold 14 Master Electrician Licenses and 16 Electrical Contractor Licenses across 23 states. Our field supervisors are OSHA 30 certified and have programmable logic controller (PLC) programming ability. Our division manager has over 20 years of experience in material handling, conveyor controls, and electrical installations.
By offering OSHA 30 site supervision and electrical installation labor, we are committed to seeing your project through completion and achieving absolute customer satisfaction.
Our primary industries of application include:
Post and Parcel
E-Commerce
Distribution and Fulfillment
Manufacturing
Food & Beverage
✓Conveyor Motors & Controls
✓Network Cabling
✓Emergency Power Control Systems
✓Project Management
✓Installation
✓OSHA 30 Supervision
✓Scheduled Electrical & Control Systems Maintenance
✓Full Load & Pallet Conveyor Handling Systems
✓Emergency Electrical & Control Systems Maintenance
✓Programming
✓Provide Electrical Installation Labor