Ian Price Joins Sentry Electrical Group, Inc.'s Operations and Maintenance Team
Sentry welcomes Operations and Maintenance (O&M) expert, Ian Price, to their management team. Price brings nearly two decades of proven renewable energy expertise, including an industry reputation of safe, quality, and reliable O&M delivery. Price joins Field Services Director George Tapia in further distinguishing Sentry as an industry-leading independent service provider (ISP).
"Ian and I worked together in the past, and I always admired his customer-driven focus and solutions-oriented work ethic. He truly is an expert in the O&M field and has gained a versified industry network through his proven reputation," said Tapia.
Price entered the wind turbine industry 17 years ago when constructing wind turbines in California.
He gained significant experience while managing O&M daily operations and advancing his business development skills for organizations throughout the United States, Latin America, and Canada during his time with various organization, including World Wind & Solar and Axis Renewable Group – where he was a founding member for both.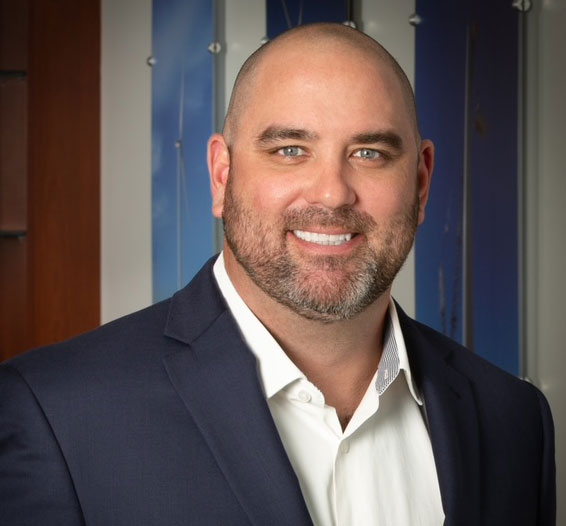 Most recently, Price worked for BayWa r.e. overseeing balance of plant (BOP) and daily operations of 350MW throughout four wind farms.
Sentry's newly launched O&M division provides comprehensive operations and maintenance solutions –including annual and preventative maintenance, troubleshooting, design modifications, warranty support, and ad-hoc requests – to both existing and new customers, such as wind and solar independent power producers (IPP) and wind turbine original equipment manufacturers (OEM).
"After working with Sentry on multiple projects over the last several years, I really got a chance to understand the company's mission, goals, and culture. It was a no-brainer to me that I, too, wanted to be part of Sentry's innovative team," said Price. "I look forward to integrating my unique skills and experience with George and the rest of the team, further building Sentry as the leader of independent service providers across the United States and Canada."