We provide the
design and engineering

for energy storage systems
Sentry Electrical Group, Inc. understands that battery storage is an integral part of all solar power plants and is critical to the viability of solar energy as a solution to our nation's energy needs. We provide the design and engineering necessary to safely maximize storage capacity and long-term use of energy storage systems. Our customers include renewable energy prime contractors, owners, and developers.
A substantial portion of Sentry's experience over the past seven years has been in renewable energy. Sentry is one of the top electrical sub-contractors for renewable energy having broad expertise in other energy-related services, including electrical collection systems, distribution facilities, and transmission projects.
With our focus in renewable energy, we are seeking to participate in utility-scale solar projects. Sentry performs the comprehensive electrical scope as a subcontractor, including both DC and AC systems with interconnection facilities, as well as Battery Energy Storage Systems (BESS).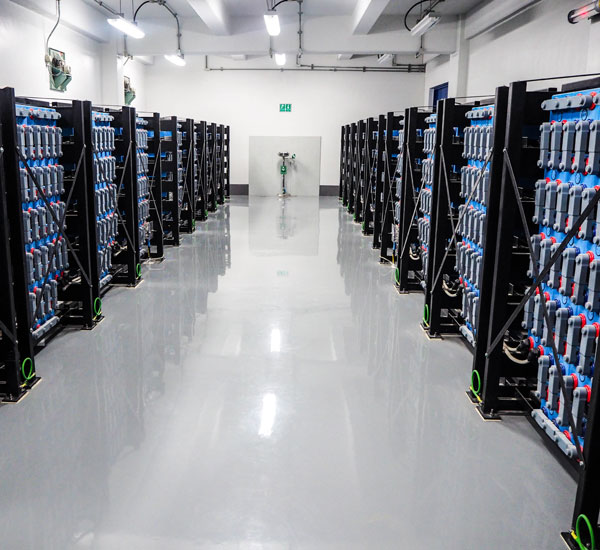 ✓Battery Energy Storage System (BESS)
✓Renewables Energy Storage Solutions
✓Complete Design Build Services
✓Electrical Balance of Plant Systems (BOP)
✓Battery-based Energy Storage
✓Commercial Energy Storage Systems
✓Backup Power