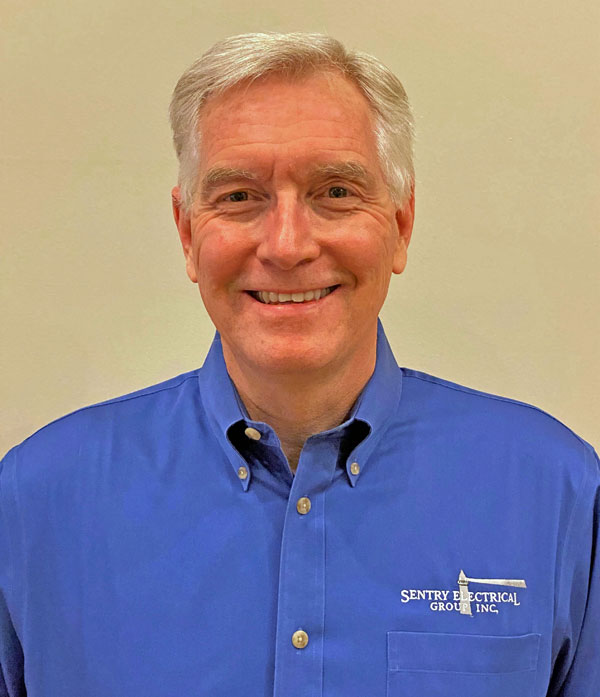 Norm Cowden
President
Mr. Cowden founded Sentry Electrical Group, Inc. in 2006. Since founding the company, Mr. Cowden has held the title of President, but his title hasn't limited him from being involved in every aspect of the business from day-to-day construction and maintenance to long-term project planning and management. Mr. Cowden has worked in the power industry for nearly 35 years. He holds a degree in Mechanical Engineering from Georgia Tech (Georgia Institute of Technology).
In addition to his focus on safety and responsibility, Norm holds strong convictions about supporting his employees from the bottom up. This focus on employee support, performance, and safety ensures the success of all Sentry Electrical Group projects.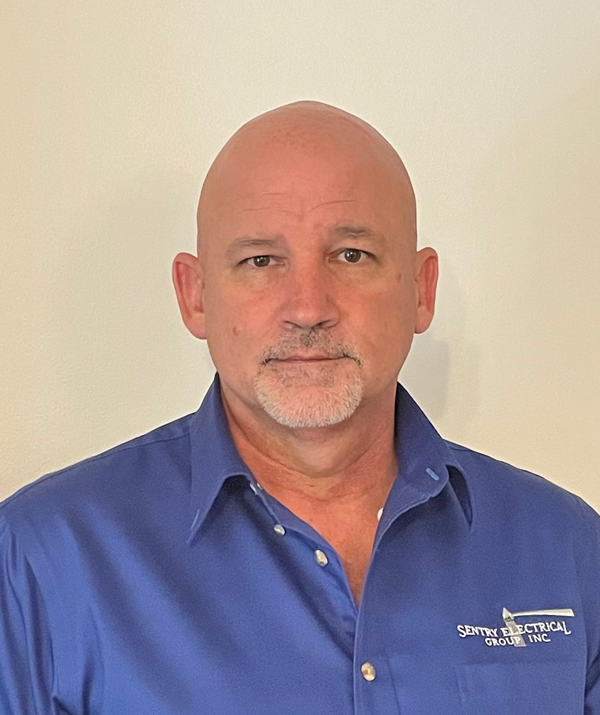 Erik Brinkman
Operations Executive
Erik Brinkman has operations oversight of Sentry's Substation, Transmission Line, Solar and Underground Medium Voltage Installation Divisions. He has over 27 years of energy-related construction operations and management experience. As the Operations Executive, Erik is responsible for ensuring safe and seamless construction operations for all of Sentry's high and medium voltage projects. He is dedicated to delivering quality projects on-time and within budget, while ensuring customer satisfaction and transparent communication.
Erik began his career in the United States Army. For nearly three decades following his service, he has managed and worked on transmission, distribution and substation construction projects throughout the country. His field experience has given him a strong understanding of safety standards, as well as contractor and customer relations.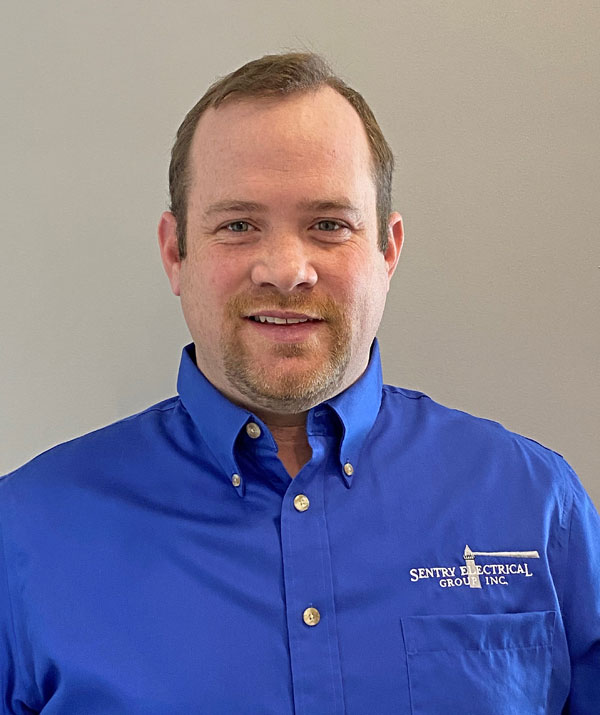 David Hedden
Director Wind Business Unit
David is the director of the Wind Business Unit at Sentry Electrical Group. Prior to becoming the director of the unit, he acted as the Site Foreman for wind projects, bringing a hands-on approach and experience to his current role. David has also worked as a wiring technician on wind turbine projects.
David knows the ins and outs of wind turbine installation from the cable installation and crimping of connectors to directing complex projects and managing personnel, materials, schedule, budget and quality. Mr. Hedden is a certified Tower Rescue Trainer and has completed courses in site safety and OSHA compliance.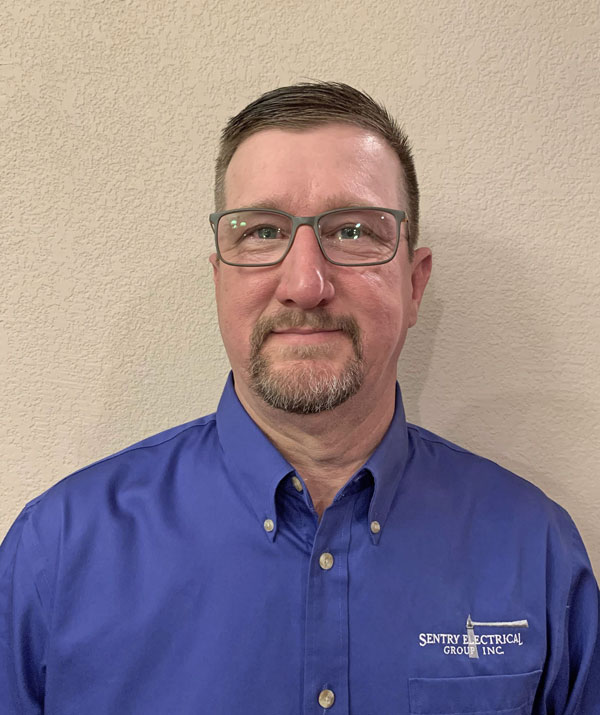 Davis Webb
Safety Division Director
Davis Webb started at Sentry Electrical Group in 2015 as the Safety Division Director. As the safety director, Davis ensures the highest standards of safety training and implementation at Sentry. He brings 15 years of experience to the Sentry team with previous roles as a Regional Safety Supervisor, a regional safety manager, and a safety trainer.
Mr. Webb has completed courses in Engineering at Oklahoma State University and has an AAS in Engineering from Northeastern Oklahoma A&M. He completed an OSHA Train the Trainer Certificate in Safety at Texas A&M and is an authorized tower rescue instructor.