Safety Extends Beyond Project Turn Over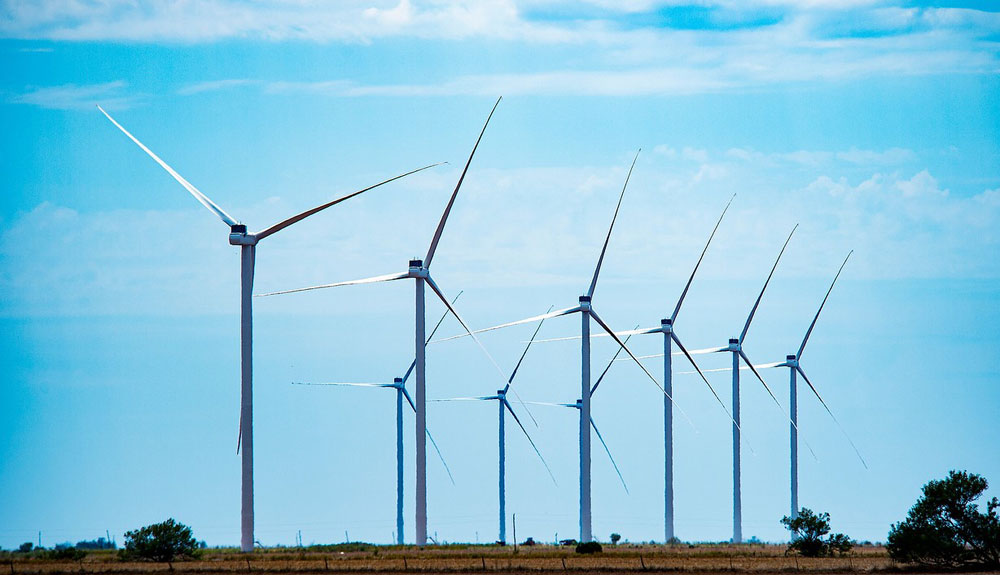 Sentry Electrical Group delivers projects that make a significant, lasting impact on energy reliability.
The successful delivery of complex projects, such as the electric power construction services performed by Sentry Electrical Group, requires seamless communication and precise operational execution. This not only supports efficient, quality work, but also ensures the safety of both the project delivery and workforce. For Sentry Electrical Group, this method extends beyond Sentry's involvement and throughout the operational lifetime of the project.
Sentry Electrical Group has supported the advancement of the wind, solar, industrial electrical, utilities, and telecommunications industries for the past 15 years. Company success may be attributed to various elements, but teamwork is a value that sets Sentry apart. Through integration of safety, management, design, manufacturing, and construction teams, the organization not only maximizes work quality and value delivered to customers, but ensures seamless communication and the prevention of safety issues.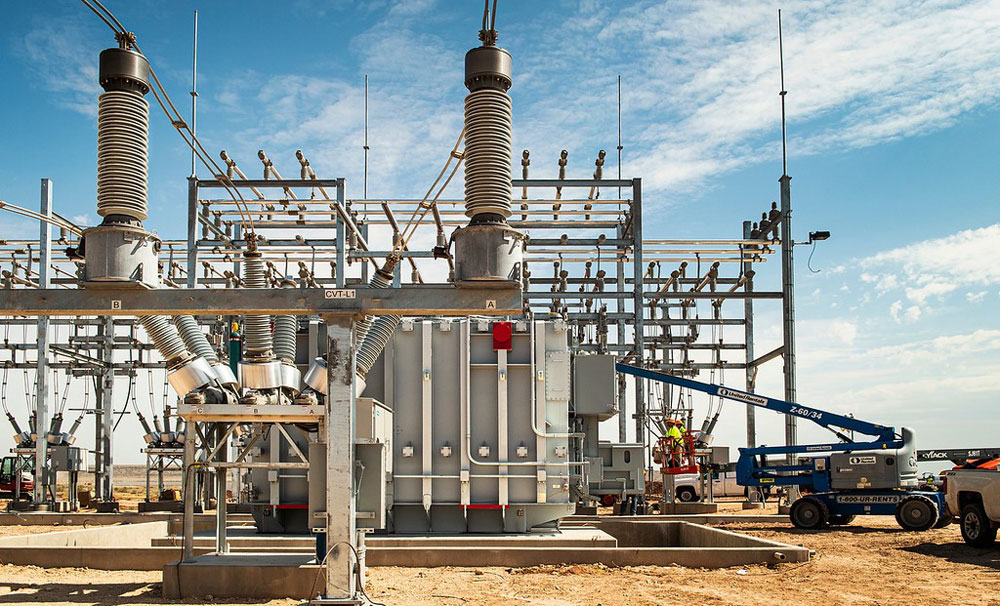 Sentry completes complex projects with a focus on safety, integration, and integrity.
This focus on worksite integration and safety extends beyond the Sentry organization. Sentry is equally as committed to the health and safety of the communities it serves, even beyond its responsibilities to its customers. Devotion to its work does not end when the organization turns a project over to the customer. The company is dedicated to the long-term, continuous advancement of the renewable energy industry. For that very reason, Sentry developed an operations and maintenance (O&M) program that provides support to preexisting infrastructure, ensuring safety and energy reliability throughout the communities it serves.
Providing preventative O&M services aligns with the organization's evident commitment to safety through its Family First. Safety Always. safety program. Identifying and resolving potential issues, as well as providing sitewide preventative maintenance, is a focus topic for Sentry teams during safety minutes, toolbox talks, pre-job briefs, and other means of incident prevention.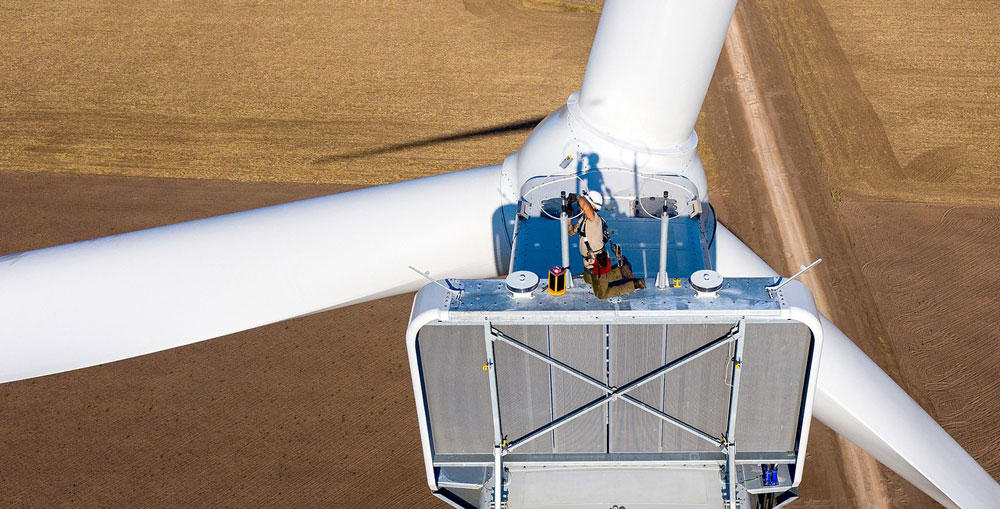 Sentry launched their Operations and Maintenance (O&M) division to serve the aging renewable energy infrastructure throughout the United States and into Canada.
"We encourage our workforce to continually work with hazard awareness," said Davis Webb, safety division director. "This means that when anyone on our team notices equipment, infrastructure, or work environment issues, they are expected to speak up. Concerns are immediately addressed, ensuring safe, quality performance."
Sentry Electrical Group stands by their commitment to the renewable energy industries in the areas they serve throughout the United States and into Canada. As evidenced by their creation of the O&M division, Sentry is not just involved in a project until it is completed. Instead, the organization extends its 15-year commitment to the long-term success of the industry.