We offer
complete electrical construction services

 for your utility project
For 15 years, Sentry Electrical Group, Inc. has safely built the electrical infrastructure necessary to keep the lights on for citizens across our great nation.
Our transmission and substation projects provide the most efficient and highest quality construction that endures the test of time and withstands high demands on our electrical grid. Our customers include utility companies, regional electric cooperatives, and municipalities.
Our completed projects serve as industry examples of quality construction, safely executed. Based on your requirements, we offer customized electrical installation and construction for your utility project.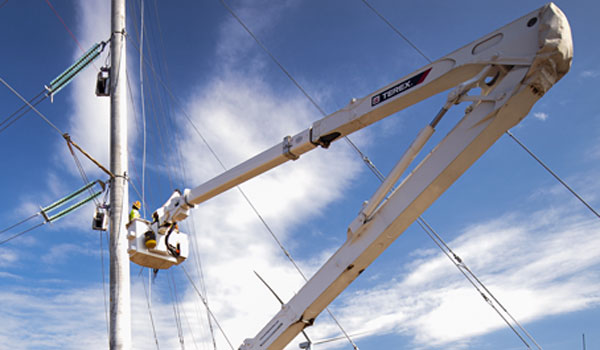 At every step, the Sentry Electrical Team takes measures to ensure we maximize the value we provide to you, our customer. Our project management, including safety advisors, ensures they understand the customer's needs upfront. During design, our construction management performs a constructability review to reduce potential field modifications and provide safety and environmental assurance. Our procurement department works closely with the project managers to review the design during its development to optimize the materials and equipment manufactured for the project, to ensure specifications are met, and to guarantee on time delivery. Our engineers work closely with the interconnecting utility to fully understand the utility requirements.
During construction, our site inspectors complete multiple quality assurance checks to facilitate a smooth construction process and to make sure the completed infrastructure will safely perform as designed throughout its expected useful life.
Once construction is complete, each piece of equipment is field tested to make sure all connections and equipment are safely and properly installed and functioning prior to energization.
This combined engineering, construction, supply, and safety approach provides our customers with the most cost effective substations built with the highest quality and safety standards while meeting project deadlines.