Rush Creek Wind Featured Project
Sentry worked with Xcel Energy to complete tower wiring for 300 Vesta wind Turbines across two wind farms and 95,000 acres.
This large project can produce up to 600 megawatts, enough electricity to power over 300,000 homes.
Fun fact: If all wind turbine blades from this project were laid end to end, they would extend across 28 miles.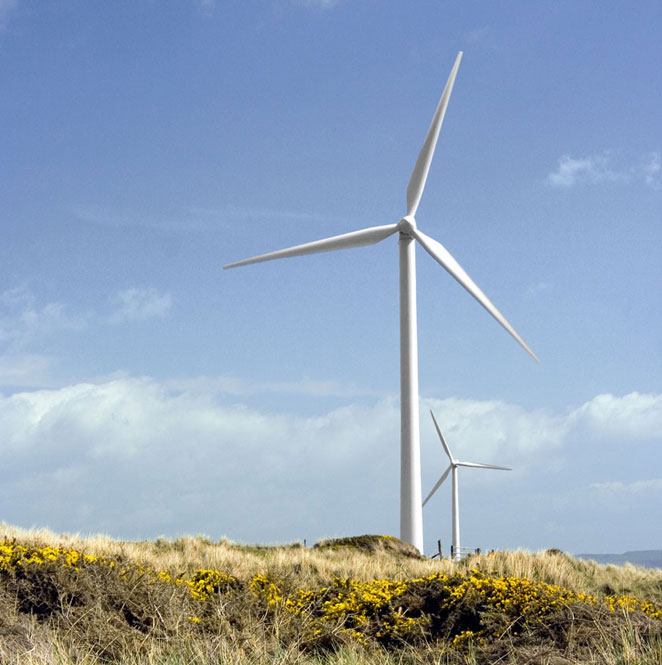 Working with Xcel Energy, Sentry Electrical Group completed the tower wiring for 300 wind turbines for the Rush Creek Wind Project located in Eastern Colorado.