Adams County Wind Featured Project
Sentry worked with MidAmerican Energy to complete tower wiring for 64 Siemens turbines including one prototype concrete turbine.
Unlike most turbines, which are pre-fabricated and shipped to the site, the concrete turbine was poured in sections and created entirely on-site. Furthermore, the average onshore U.S. turbine reaches a height of 466ft while the concrete turbine extends to 554ft (the approximate height of the Washington Monument).
At this height, concrete towers could make wind viable in low to medium wind resource areas. Sentry is proud to have played a role in this project.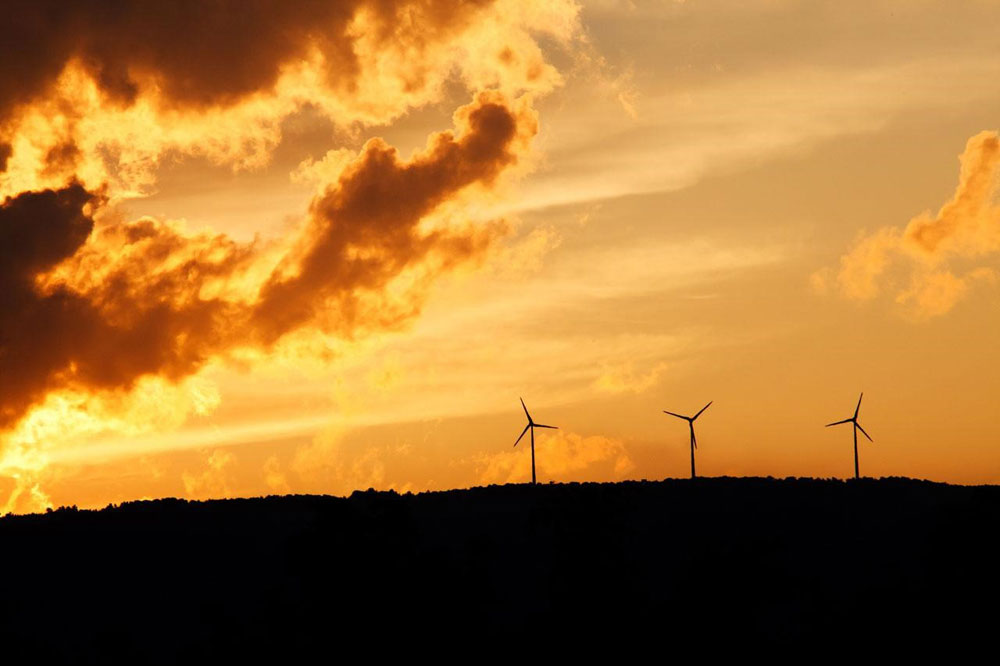 Sentry Electrical Group worked with MidAmerican Energy to complete the tower wiring for a prototype concrete turbine in Adams Country, Iowa.