#JustDrive with Sentry Electrical Group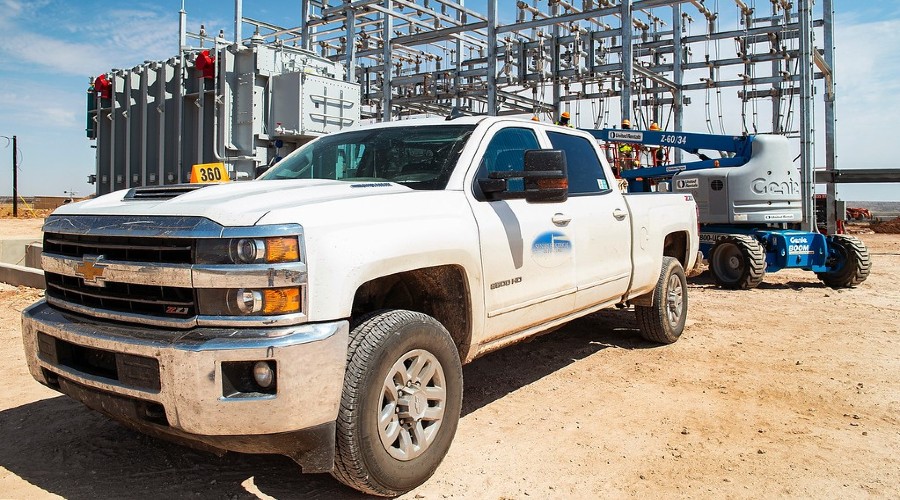 Drivers must eliminate distracted driving of all motorized vehicles – from personal vehicles to construction equipment.
Despite the decrease in roadway traffic in 2020 due to the COVID-19 pandemic, roadway crashes still posed a significant threat throughout the nation. Furthermore, distracted driving was a primary culprit. More than 700 people are injured due to distracted driving each day. During April's Distracted Driving Awareness Month, Sentry Electrical Group is taking action to combat this issue.
Sentry Electrical Group – a leader in electric power construction for the renewable energy industry, focusing on wind tower wiring, repowering and repair, MV and fiber underground systems, transmission line and substation construction, material handling, operations and maintenance, and emergency repairs – serves communities throughout the United States and into Canada.
From traveling to job locations and throughout worksites to  commuting to and from the office and for personal purposes, Sentry employees find driving part of their daily work and routines. As an organization, Sentry requires those operating a motorized vehicle to have an intentional focus on driving to ensure the safety of all employees, pedestrians, and those sharing the roadways.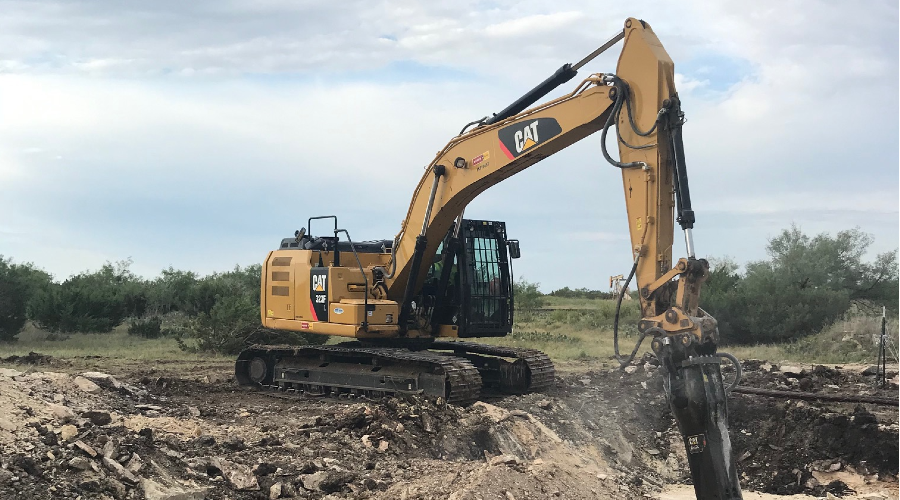 Sentry believes in Family First. Safety Always. This is not just the organization's motto, but also its comprehensive safety program, ensuring everyone on the jobsite returns home safely to their families each day. The Sentry workforce begins work by first focusing on safety aspects of each task. This may be in the form of safety minutes, pre-job briefs, job hazard analyses, toolbox talks, or other safety communications or discussions.
During Distracted Driving Awareness Month, Sentry employees take time to discuss what it means to drive free of distractions, and how this concept directly pertains to each job position or task.
These concepts include:
Reduce the temptation of using a cell phone by keeping it out of sight
Avoid multitasking while driving
Eliminate visual distractions and eyes wondering off the roadway
Clear mental distractions or safely pull off the road if concentration is difficult
Reduce auditory distractions, such as a loud radio
Plan route in advance so navigation does not become a distraction
Prepare for trip in advance by performing a pre-trip vehicle inspection and understanding what weather, tolls, etc. may be encountered
Sentry Electrical Group truly cares for the health and safety of its employees, subcontractors, visitors, and those in the communities it serves. For April's Distracted Driving Awareness Month, the organization encourages everyone to eliminate distractions—whether physical, visional, auditory, or mental – and #justdrive.
Follow #justdrive throughout the month of April to see how Distracted Driving Awareness Month is observed by individuals and organizations throughout the nation.