Sentry Expands Industrial Electrical Services with Material Handling Capabilities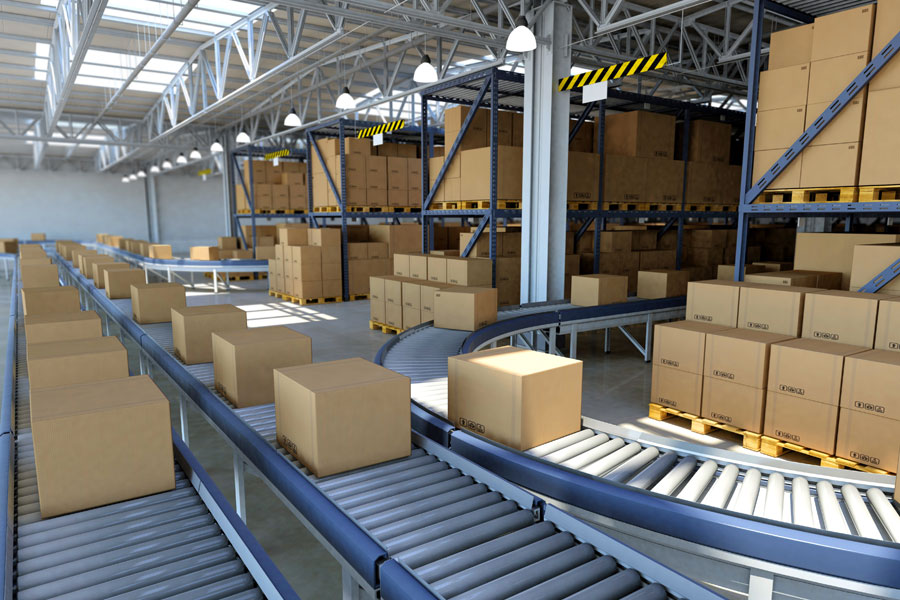 As leaders in the electrical industry, Sentry Electrical Group is always looking for ways to expand services and provide more value to their customers. This led Sentry to recently expand the service offerings of the Industrial Electrical Services Division by adding Material Handling installation services. Sentry Electrical Group recently welcomed Jim Metheney as the manager of the Industrial Construction and Automation Division. His extensive experience in the material handling industry supports turn-key solutions for project, cost, resource, and schedule management for material handling projects.
"Our site supervisors are able to pre-commission our work," said Jim Metheney. "Being able to pre-commission our work allows our customers to focus on other projects while we handle the details on the material handling side, giving them an edge in efficiency."
Sentry Electrical Group's material handling capabilities include installation and integration of network cabling, conveyor handling systems, and electrical and control systems; performing emergency and scheduled control systems maintenance; project management; and troubleshooting and repairs. The Industrial Electrical Services Division is ready to serve customers in the post and parcel, distribution and fulfilment, ecommerce, manufacturing, and food and beverage industries with all of their electrical needs for material handling installation.
Sentry Electrical Group holds 14 Master Electrician Licenses and 16 Electrical Contractor Licenses across 23 states.