Quitman 2 Solar Project
Completed in 2021, NextEra Energy's 150 MW Quitman 2 solar facility resides in Brooks County, Georgia.
Sentry installed three-quarters of a mile of 230kV solar transmission line.
This work included the installation of all structural and electrical equipment, including poles, pole top assemblies, conductor, optical ground wire (OPGW), overhead ground wire (OHGW), and grounding.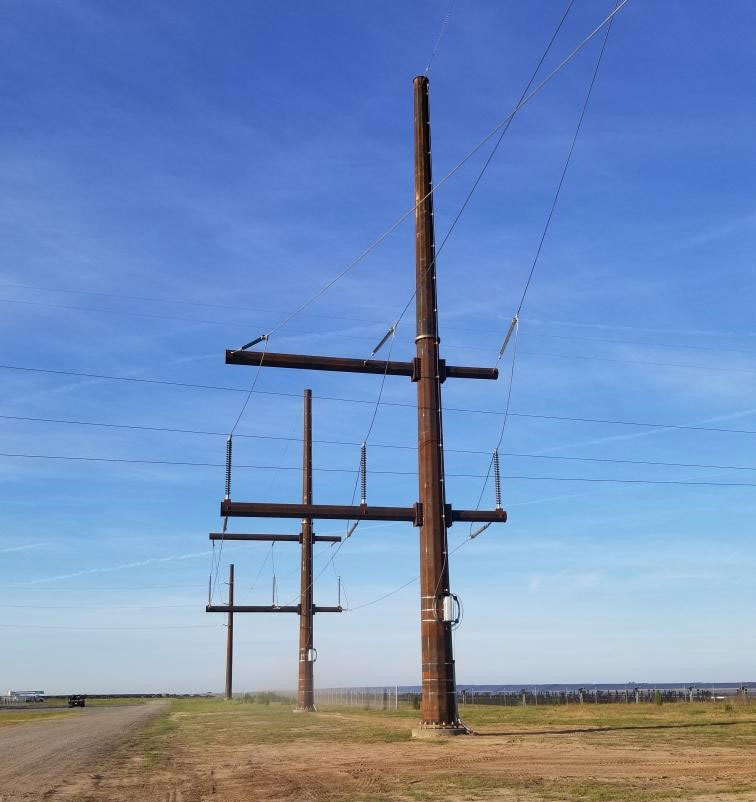 Sentry installed .75 miles of 230kV solar transmission line for NextEra Energy's Quitman 2 solar project in Quitman, Georgia.