Sentry Stands Down for Safety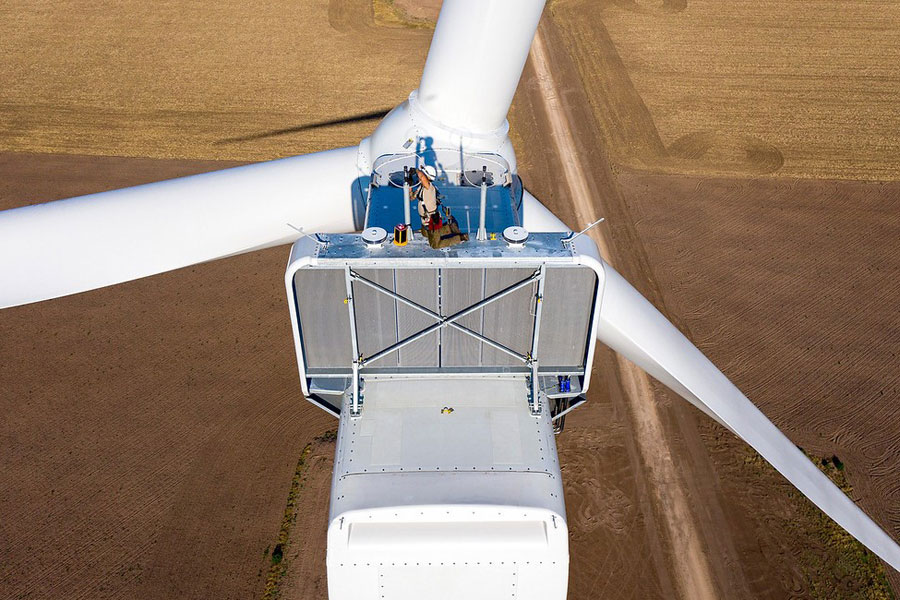 From trenchwork to operations and maintenance (O&M), Sentry employees routinely practice fall safety measures, including correctly wearing appropriate PPE, holding comprehensive pre-job briefs and job hazard analyses, as well as issuing Stop Work Authority to everyone on the job site.
From trenchwork for laying underground fiber to operations and maintenance services on wind power infrastructure, Sentry Electrical Group employees must always prevent fall hazards. With worksite safety not only a priority, but an integral aspect of the organization's mission and leading value, Sentry joins Occupational Safety and Health Administration (OSHA) and other partnering organizations the week of May 3-7 to observe the 8th annual National Safety Stand-Down to prevent falls in construction.
The construction industry leads all other industries in the number of annual fatalities from falls. In just 2018 alone, 320 of the 1,008 fatalities in the industry were caused by falls. An additional 10,000 workers were seriously injured from fall-related incidents. These are all incidents that can – and should – be prevented. In 2012, the NORA Construction Sector Council and partnering organizations – led by OSHA, National Institute for Occupational Safety and Health (NIOSH), and The Center for Construction Research and Training (CPWR) – established the first National Safety Stand-Down to prevent falls in construction. Since inception, organizations who participate in the stand-down range from residential and commercial contractors to the United States military and safety equipment manufacturers.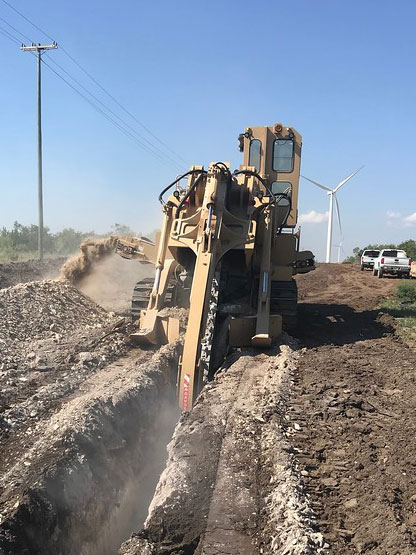 "Sentry's renewable energy construction services often necessitate that our workers and subcontractors climb ladders and existing infrastructure, work from lifts, and even climb in and out of trenches. This could put workers 300 feet above ground or in trenches up to 20 feet below ground," said Davis Webb, safety division director. "As an organization, we are not only diligent in providing proper PPE and training to ensure the safety of our workforce during these tasks, but expect the entire jobsite to work with an equal dedication to safety."
Sentry Electrical Group joins industry partners to prevent fall-related injuries.
In addition to training and PPE, the Sentry workforce follows a comprehensive safety program – Family First. Safety Always. This safety program entitles everyone on the jobsite – from employees to visitors –with Stop Work Authority, as well as requires a questioning attitude. These safety techniques encourage those throughout the jobsite to continually be alert for the safety of each other and practice constant hazard awareness.
Sentry Electrical Group believes that projects are not successfully completed unless they are completed safely. The organization prioritizes safe work practices and emphasizes them through the participation of industry-partnered awareness events, such as the National Safety Stand-Down. Follow #StandDown4Safety to see how Sentry and other organizations across the country are raising fall prevention awareness. Resources to host your own fall prevention safety stand-down can be found at stopconstructionfalls.com.