Sentry Partners with Material Handling Industry Association
As part of MHEDA's network of industry professionals, Sentry employees are able to access professional development programs, as well as benchmarking and networking opportunities, all specific to the material handling industry.

Jim Metheney, who has over 22 years of material handling expertise, leads Sentry's Industrial Controls and Automation (IC&A) division. The division supports the company's material handling industry partners by providing a safe and flawless installation of their controls and automation projects. This is achieved through precise and accurate estimates, experienced site management, skilled labor, and qualified commissioning support.
Sentry President Norm Cowden said, "The best way to stay competitive in any market is to be an active member of the industry. By joining MHEDA, we not only expanded our network within the material handling community, but also have ensured we remain on the cutting edge of industry technology and expertise."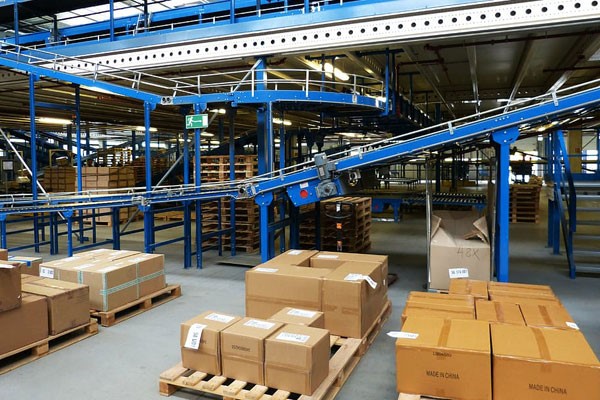 About Material Handling Equipment Distributors Association
The Material Handling Equipment Distributors Association (MHEDA) is the only national trade association dedicated solely to improving the proficiency of material handling distributors, integrators and suppliers. MHEDA provides services to companies seeking to improve their business through education, networking, benchmarking, and best practices. For more information, visit www.mheda.org.