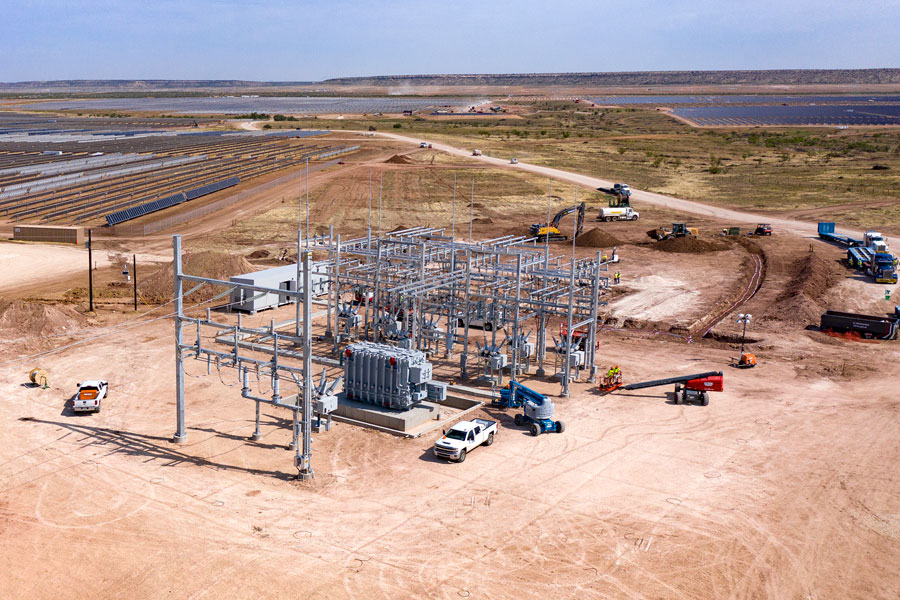 Prior to performing any digging work – from substation construction to utility transmission line installation – Sentry first identifies what is underground.
Sentry Electrical Group is an electrical contractor serving the renewable energy, utility, and industrial construction markets. The organization's energy construction professionals are focused on safe, quality work that meets or exceeds environmental and industry best practices, policies, and procedures. This includes identifying what is underground prior to digging.
Sentry Electrical Group employees aren't always working at substantial height on wind energy projects. In fact, that is only one of the many components of Sentry's diverse electric power construction business. Sentry crews are often performing services that involve digging underground, such as substation construction, utility transmission, fiber optic cable repair and maintenance, and underground collection systems construction.
"We are not only committed to completing quality jobs, but we also have a strong commitment to the communities we serve. This includes making sure we operate safely with minimal environmental disruption, as well as zero damage to utility transmission," said Davis Webb, Sentry's safety director.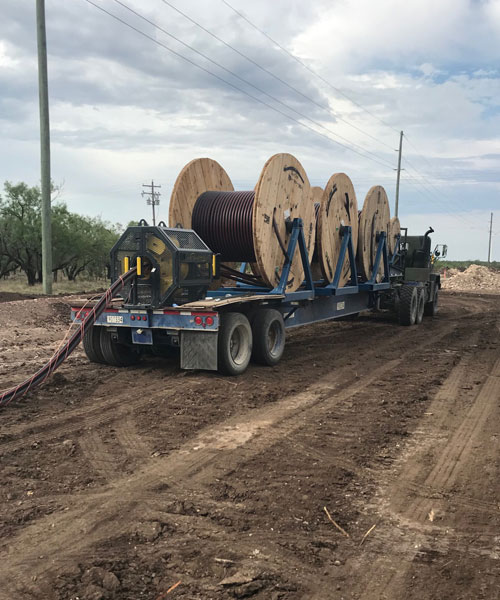 Sentry crews responsibly dig to install utility transmission lines that connect communities with reliable electric power.
Before Sentry employees dig on any project, they first call 8-1-1, the national Call-Before-You-Dig number, to have underground utilities identified and marked with paint or flags. When performing work around these areas, crews are especially careful to not hit the lines, which could interrupt utility transmission, lead to environmental impacts, or even cause injury.
"The 8-1-1 hotline is not just for energy contractors — like us — who are working on large projects," said Davis. "Homeowners should also call to have utilities identified and marked prior to digging so lines are not unintentionally hit. This includes ordinary summer projects as simple as digging a flowerbed."
Sentry values the safety of all employees and is committed to the communities it serves. Crews take necessary precautions prior to performing work – such as digging – to ensure these values are upheld.
Visit the 811 website to learn about your state's digging laws and processes.