Sentry Knows Electrical Safety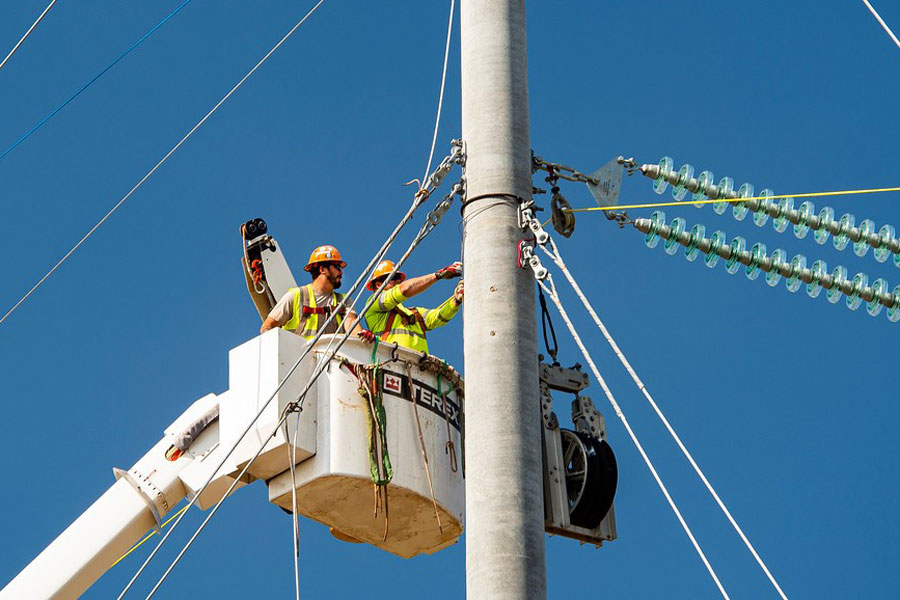 The Family First. Safety Always. culture within Sentry Electrical Group ensures that employees are always looking out for the safety of one another.
Injuries caused by electrocution, electric shock, burns, arc flash, fire, explosion, and falls due to contact with electrical energy are a threat to both electrical and non-electrical workers. Since the hazards that cause these injuries are often disguised in many different forms, how do electrical contractors like Sentry Electrical Group keep their workforce safe from harm? Sentry believes it begins with hazard prevention that is built upon a strong safety culture.
According to OSHA, the following are the most cited causes of electrical injuries in the construction industry:
Contact with power lines
Lack of ground-fault protection
Path to ground missing or discontinuous
Equipment not used in manner prescribed
Improper use of extension and flexible cords
As a leading electrical contractor serving the renewable energy, utility, and industrial construction sectors, Sentry employees work around these hazards every day. From battery storage systems and substation construction to high-voltage power line emergency response and tower wiring, Sentry provides a variety of electrical services. Employees cannot enter the jobsite until they adequately understand how to safely mitigate electrical hazards—keeping not just themselves, but the entire job site safe.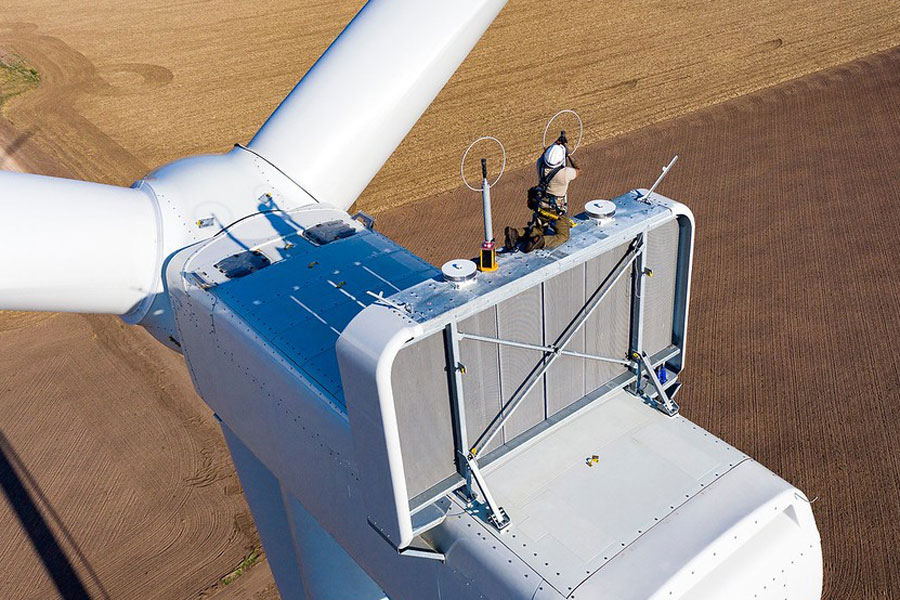 The basis of Sentry Electrical Group's hazard prevention begins with its Family First. Safety Always. safety program.
Prevention
The first step in keeping workers safe is through prevention. When it comes to electrical safety, Sentry's preventative tactics and safeguards, include:
Wearing appropriate personal protective equipment (PPE). The manufacturer's arc thermal performance value (ATPV) indicates level of protection the PPE provides against thermal heat.
Understanding potential hazards. Training, hazard analyses, and prejob briefs equip workers to identify hazards.
Ensuring tools and equipment are in good condition. Faulty tools and equipment lack integrity required for safe work.
Applying lock out/tag out (LOTO) practices. LOTO ensures both electrical and non-electrical workers identify and control hazardous energy.
Hazard prevention is ineffective, though, if it is not rooted within a strong safety culture.
Safety Culture
Sentry's safety motto, Family First. Safety Always., highlights the organization's team mentality ensuring the entire workforce returns home safely to their families each day. It is not solely the responsibility of management and supervisors to keep workers safe. Rather, each individual plays an active role in watching out for one another. This includes reporting unsafe situations, mentoring, and stopping work if a situation seems unsafe.
Sentry Electrical Group cares about the health and safety of all employees and understands the electrical construction industry. The organization focuses on hazard prevention, and its strong safety culture ensures each employee returns home safely at the end of the day.
Sentry Electrical Group, Inc. is a leader in comprehensive renewable energy services, fiber optic installations, and Industrial Controls & Automation (IC&A) support. With a proven record of safe, quality work, Sentry has delivered projects with reliability and trust for the past 15 years. The organization maximizes value to customers by engaging safety, management, design, manufacturing, maintenance, and construction teams at every stage of each project.